I helped bring the workflow for the U.K. government's NHS Health Check to all of Alere ACS's products: their electronic health record (EHR) for iPad and modern desktop browsers, and their responsive web patient portal. Most significantly, I created a reusable cross-platform design system for form components that the team could utilize in future projects.
As the sole designer on the project, I led interaction and visual design of the form components, designed the workflow within each product for Health Check visits, created prototypes in HTML / CSS, and facilitated regular design critiques among my colleagues.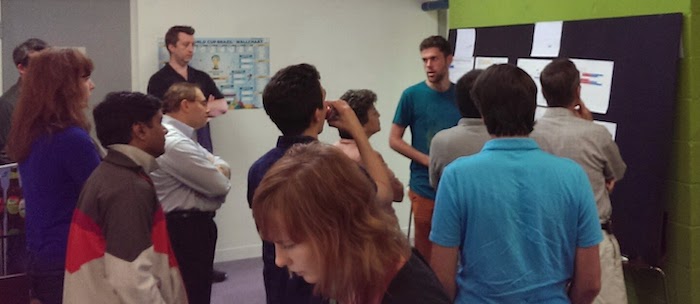 In an organization with strict silos between design and engineering, I took the lead in proactively presenting my work for critique at interdisciplinary design sessions. This gave everyone a shared understanding of the project scope, and let us iterate quickly.